Scanning services are for more than saving space!
Scanning documents into digital format has become more of a necessity, rather than just a convenience in our age of digital devices. People want instant access to everything, including work or personal documents. If you want to be able to view your documents from anywhere, or share your documents with anyone, scanning will make that possible.
But the benefits don't end there!
Get your documents scanned so you can access them from anywhere
Professional scanning is a service that enables you to expand the reach of your documents, especially when they are exhaustive in quantity. Hard copies of documents can only be viewed by one person holding them at one time. A scanned digital copy of that same document can be viewed by an unlimited number of people who could be anywhere in the world. They can also now be located with a few keyword searches on a computer.
Access original, unique documents when you need them most
Have you ever realized that you are missing an important, paper-based document that you need to present at your business meeting? But, if you had your work documents scanned, you wouldn't need to think about bringing the hard copy with you in the first place. You can just connect to the internet and look up the information you need.
Scanned documents can also be shared with your co-workers or clients on their devices. Yes, electronic PDF nowadays can be shared, but what about times when you need to view a unique document that you don't have the original computer file for? Think certificates issued in hard copies, logbooks or quality check lists that are kept in the secured place in the office only – all of these may need digital records nowadays, and scanning is the way to do it.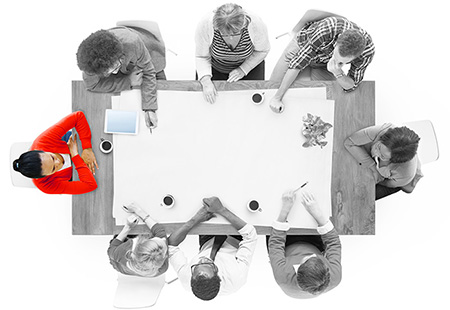 Share valuable historical records safely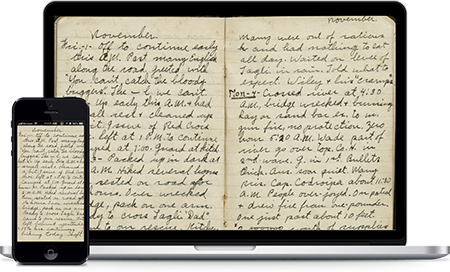 If you have delicate historical documents that can't be enjoyed because they are safely encased behind glass in a museum, you can have them scanned for more eyes to see. We have special scanning equipment that won't damage your documents in the scanning process. We can transform your old texts and manuscripts into either digital files or close hard copies.
In fact, scanning historical documents can lengthen their life and prevent them from deteriorating over time.
Think of the possibilities: websites, documentaries and libraries can make educational information more accessible, and more real to learners this way. Researchers at universities won't have to travel far to get data for their reports. Children will be able to see the original form of what writing and art was like centuries ago, before tablets and computers were around. Documents that you couldn't share or enjoy can now be viewed again and again for many more generations to come.
Scanning ensures the safety and confidentiality of your documents
Some documents contain sensitive information that needs to remain confidential, especially for businesses who want to protect their important or secret information. On one hand, having single paper copies prevents these documents from circulation, but in other ways, can also make them less secure.
Having documents scanned and stored on secure digital file systems can actually enhance the security of information. It eliminates the risk of important physical documents being stolen or photocopied, innocently misplaced or destroyed in a fire or flood.
Moreover, with proper file sharing policies, you can control who access your documents, when and for how long.