Turn your heavy paper books
into digital and user friendly documents!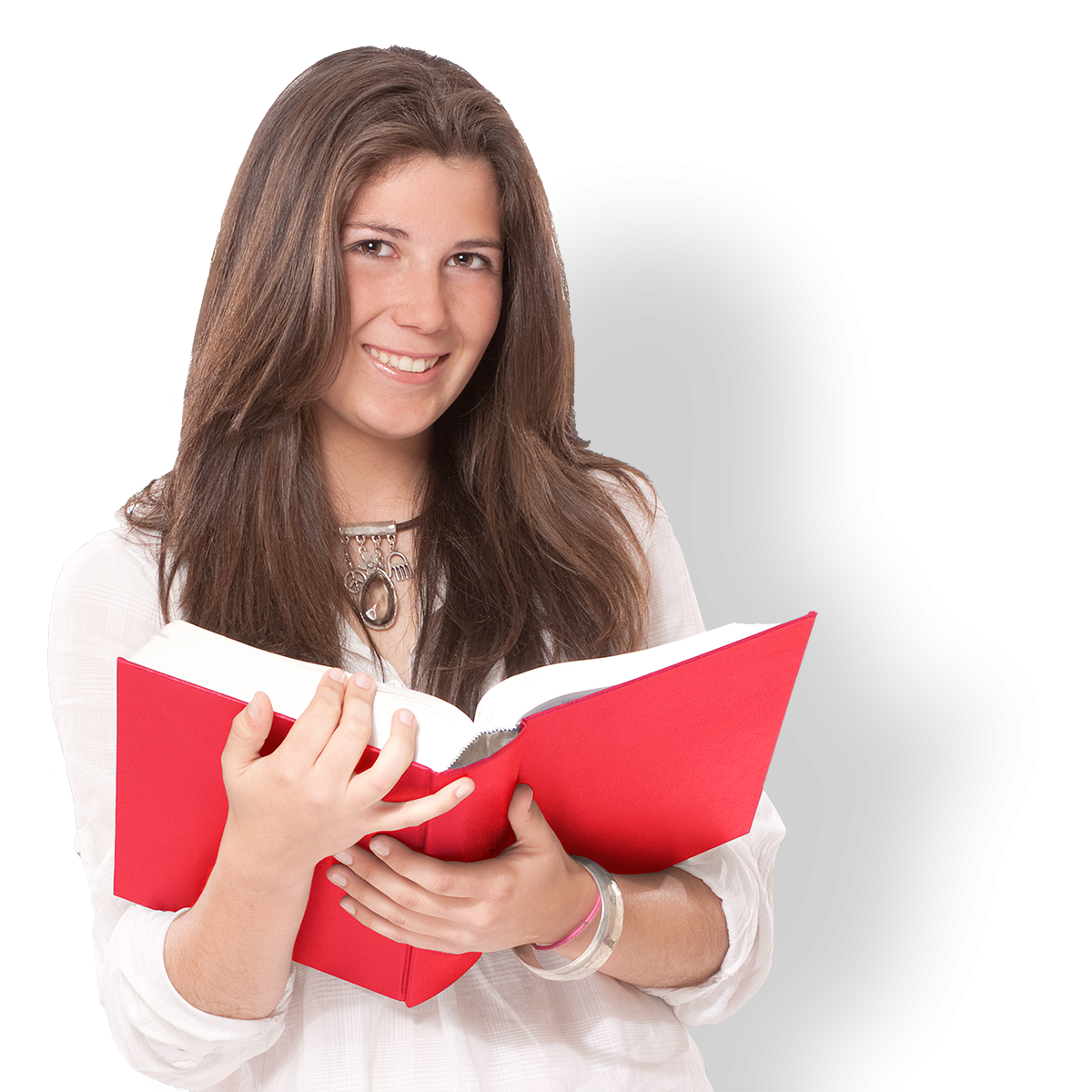 Book scanning allows you to obtain a digital copy of any bound book.
You can conduct computerized searches to find specific portions within the text, and have multiple users access to the book from any device.
Go digital for a reason
Peace of mind
Safeguard precious manuscripts from disaster
Availability
Access your books at any time from anywhere
Searchability
Find necessary information with keywords
Research
Use references in your work by simple copy-pasting
Like the idea of weightless, searchable copies of your books?
Get them digitized!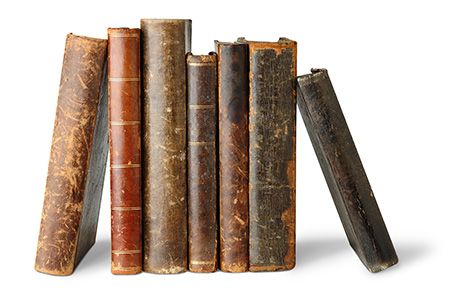 We scan all kinds of books, including:
Notebooks
Company material booklets
Valuable and rare books
High school yearbooks
Educational textbooks
Original book manuscripts
Lab notebooks
Find the sentence you're looking for instantly by converting your book into digital format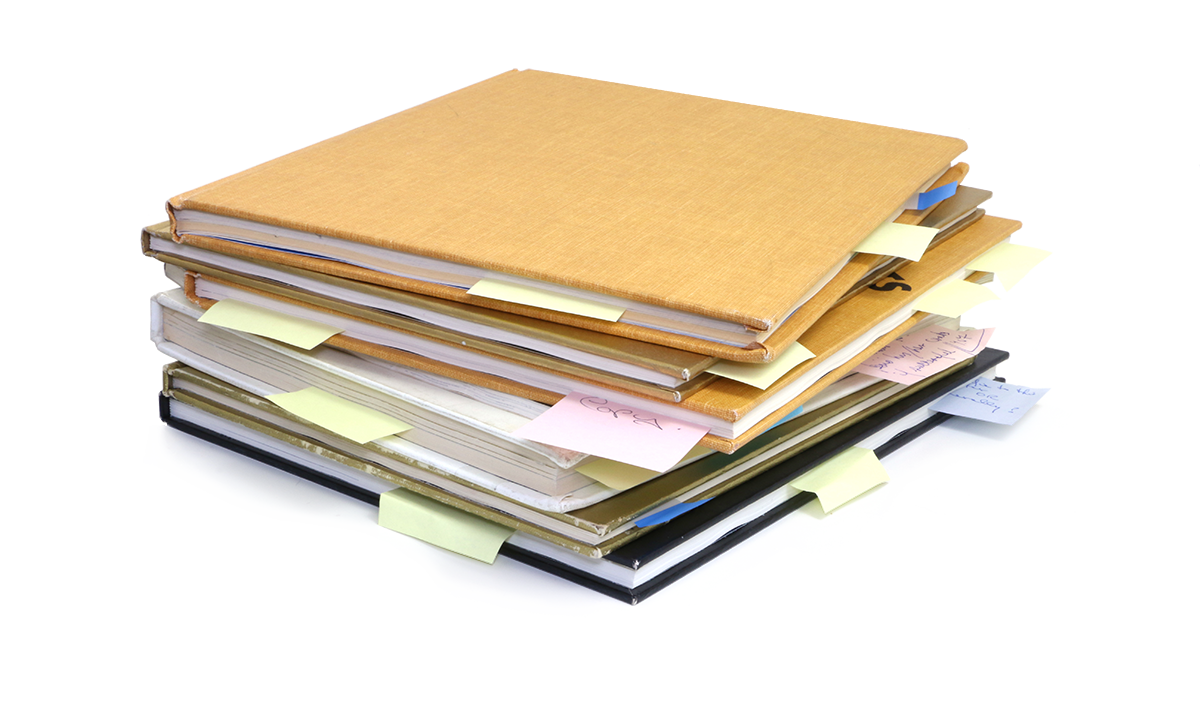 Optimize your time when finding key portions of text by typing in keywords and phrases. With paper-bound books it is nearly impossible to find a particular sentence without reading through the entire book.
ScanHouse book scanning services can make it possible to do digital keyword searches that are incredibly fast and effective. Either within a single book or within your entire library.
Preserve rare or ancient manuscripts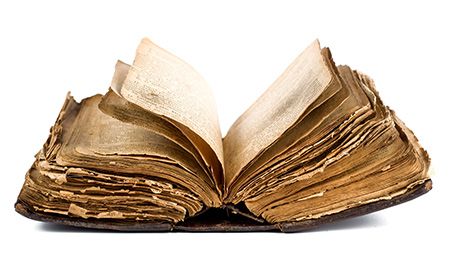 ScanHouse has a way to carefully scan delicate pages of ageing historical books so they can be preserved throughout time. In a way, you could put a stop to continuous deterioration of records. Old books or newspapers are usually stored beneath glass in order to preserve their quality, but this limits the amount of people who can view them. Once these historical gems have been scanned into digital format you no longer have to go to the museums in order to see them. The files can be uploaded to educational websites or document sharing programs for unlimited access by researchers, students and the public.
With our book scanning service, you can create durable paper copies that can be displayed instead of using originals, which may need to be preserved for research by future generations. With advancements in scanning technology today, disturbing original pages by handling them is no longer necessary.
Choose the book scanning option that meets your needs:
Non-destructive book scanning
Non-destructive bound book scanning provides accurate digitization of your valued books without damaging the original.
We use a special book scanning technology that allows us to scan entire books while keeping them intact. This delicate process is remarkably fast and accurate. The book scanner creates crisp, clear images of the pages and corrects the most of curved page distortion caused by the book's binding. Text restoration can be performed for faded or hard-to-read sections of the text and we can erase signs of dirt or smudges that may be visible on the original pages.
Non-destructive book scanning is a more detailed process and does cost more than destructive book scanning. However, the best part about this type of book scanning is that your books will be returned to you in the same condition as when we first received them.
Destructive book scanning
Destructive book scanning is a cheaper option that allows you to trade in a book's integrity in return for the complete content as a superior digital copy.
This type of book scanning is typically done for books that need to be converted into digital format when the owner does not require the original book back, or is happy with the loose pages which can later be re-bound.
This is a more cost effective book scanning option that still results in the same high quality scanned images.
With this method, our professional technicians disassembles the book binding so that the flat pages can be fed through a sheetfed scanner.
The finished product consists of a digitized book with superior image quality.
The Process
You give us the book(s) you need scanned. Even if you don't live nearby, you can still ship your books to make use of our book scanning services.

You specify the type of scanning you require (destructive or non-destructive). Our book scanners can scan in colour or black and white and can accommodate book sizes up to 10 by 15 inches.

We scan your books for you and send you the electronic copy.

If requested, and once you've confirmed the quality of your scanned books, we can also discard or destroy your originals.