Revolutionize your filing system!
Clear out unnecessary clutter and get rid of bulky filing cabinets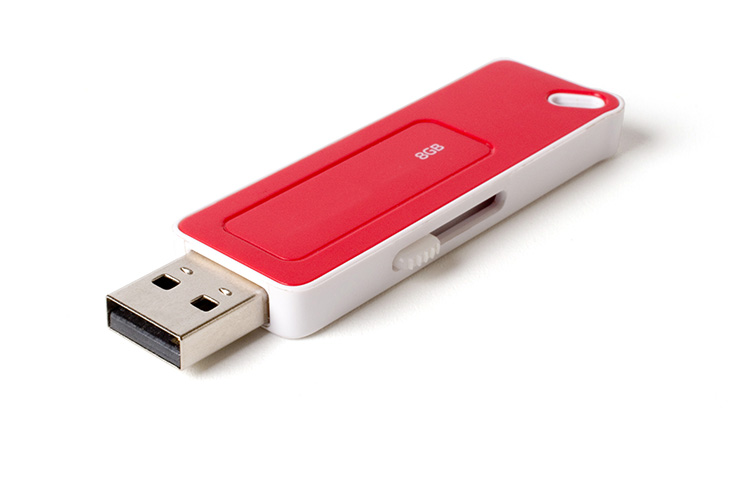 Are filing cabinets and boxes of important records taking up valuable space in your office?
Are you tired of looking for that one piece of paper you need badly, but just can't seem to find it in your overflowing stacks of paper folders?
Increase your efficiency and save space by converting your heavy documents into digital format.
Preserve important personal records by storing them neatly and securely on your computer, flash drive or cloud space.
Document scanning keeps everything in one, neat, tidy, easily accessible spot.
Simplify your life
and enjoy various benefits including:
Security
Storing digital files is more secure than paper
Availability
Access your documents anytime from anywhere
Usability
Claim your office space back from storage
Searchability
Find required documents with keywords
We scan paper documents
and convert them into digital files complete with organized labeling and a search function that enables you to access your documents instantly.
We scan all types of documents including:
General Office Paperwork
Medical records
Patient and client files
Customer invoices and receipts
Work and sales orders
Personal files
Important notes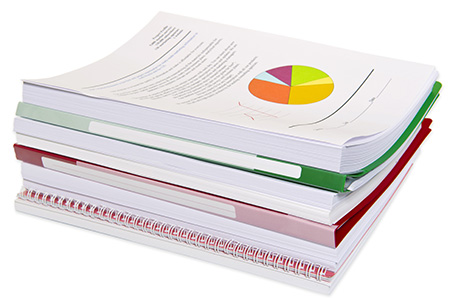 Access your scanned files instantly, from any location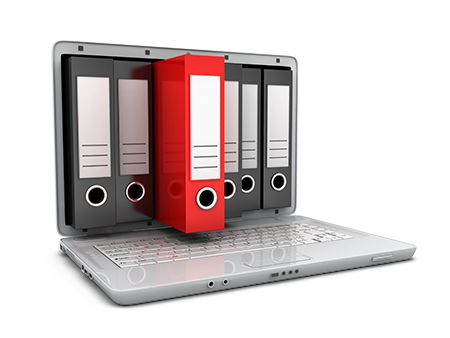 Search with keywords and phrases within the scanned files to find documents instantly.
Store your documents wherever you choose (on a thumb drive, external hard drive or online server).
Upload your digital files to a secure online server to be able to access your documents from any computer.
Sleep well at night knowing your files are backed up digitally.
Scanned files are well compressed and use a fraction of the space.
Document scanning saves your time and money!
Save your company personnel from wasting their time pulling and re-filing paper files. Our digitized document management system allows you to instantly access your files with only a few mouse clicks or a keyword search function.
Manuals, company policies, and files used by many people working on a single project means constant copying and investment into reprinting what can otherwise be accessed digitally in an instant. Having us scan these repeatedly-needed documents enables you to instantly share them within your company without creating hundreds of paper copies over and over again. Save time, money and the environment with our file scanning services.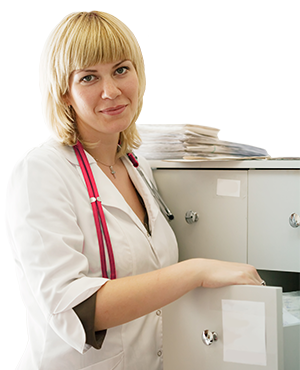 Protect
your important documents!
Worried about security? Storing digital files is actually more secure than paper filing systems. Your scanned documents can be password protected so only limited people can access them.
Paper documents are susceptible to destruction from fires, floods or theft, and can be misplaced or damaged at any time. Once your documents are scanned into digital format, they are even safer than the paper documents in your filing boxes and can hold backup copies just in case.
Protect your important documents by using our document imaging services.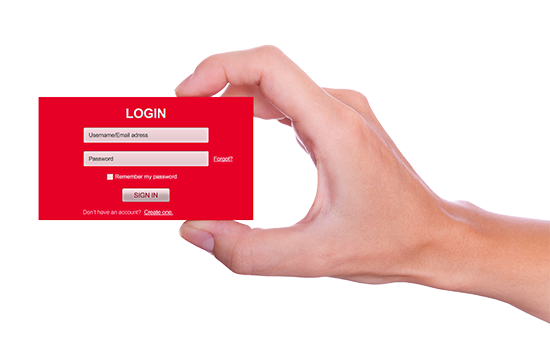 Find single documents in folders instantly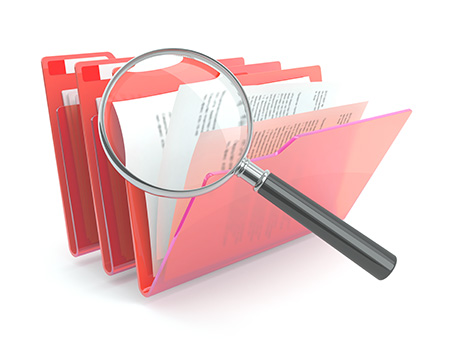 Digital files can be organized into as many sub folders as you need, whereas paper files can only be organized into one or maybe two levels at most. ScanHouse can scan all your documents and label or index them into easily identifiable computer file folders and sub-folders, as you need them to be. There is truly no comparing paper files with the limitless possibilities of digital file organization.
Got customers coming back for refunds or a Tax Agency looking for those lost purchase records? Our scanning service and digital organizing allow you to maintain an organized record system for your business receipts by converting them into scanned, searchable files. You'll be able to find specific transactions in minutes using customer invoice numbers or names.
We keep your documents secure
We take all the necessary precautions to keep your documents secure. ScanHouse is located in a restricted facility with no public access. We store your documents in our locked storage area with limited access the entire time your documents are in our possession. Our employees are specifically trained to maintain top security and confidentiality of all your records.
Still need paper copies? Not a problem. After we've scanned all your documents, you are welcome to keep all your original files, or we can shred them securely.
Need us to come to you?
On-site scanning is available if you need documents scanned that cannot leave the premises of your office.
Declutter your office!
Our quick and easy process
will get your documents digitized in no time!
You send us your paper documents with instructions on how you want their digital versions to be organized.
We scan all those paper documents with top quality scanners in our secure facility.
We index and name your files so you can find them easily in computerized folders.
If requested, and once you've confirmed the quality of your scanned documents, we can also destroy your paper documents for extra security measures.
Make an easy move by converting documents into digital format