The maximum security is
when WE come to your office.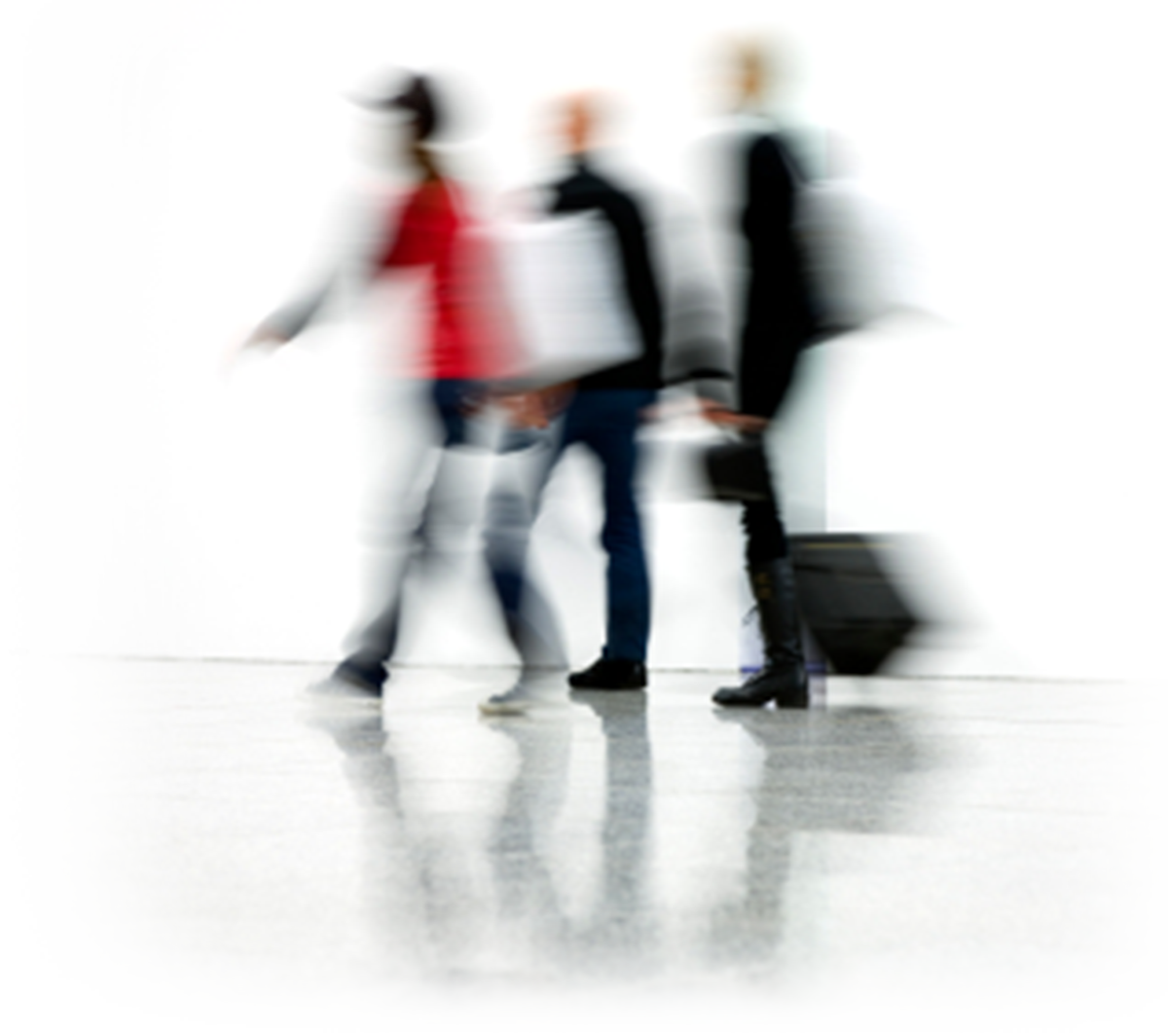 There is a number of individuals who worry that our services may be a breach of security in some ways, particularly because the last thing the company wants is to have their documents leaving the building and out of sight. This problem is addressed easily by an additional option being available from ScanHouse. You can have your documents and files scanned and processed by our professionals in your office, where they will be safe and sound until returned back into the storage. This is a terrific advantage for those who works with controlled or one-of-a-kind documents.
Call us. We will bring all necessary equipment: scanners, tools for preparation as well as for post-scanning processes. We provide the professional staff who is experienced to handle all the steps that may come up during the work on site.
After project is complete and files are handed over to you, the operator will perform the data sanitizing process to make sure that no information leaves your premises, either on paper or in electronic format.