Streamline your practice!
Clear out unneeded clutter and get rid of
cumbersome file shelving
As a medical professional who deals with patients day in and day out, you know firsthand how difficult it can be to store, track and organize hundreds or thousands of medical files when you're stuck with paper-based charts.
Take advantage of this opportunity to revamp your practice, streamline your services, and save time and effort. Retiring soon? End your practice with piece of mind that medical records you are required to keep are safe and secure behind state of the art digital technology.
Scanned medical records are safe, accessible, and easy to work with.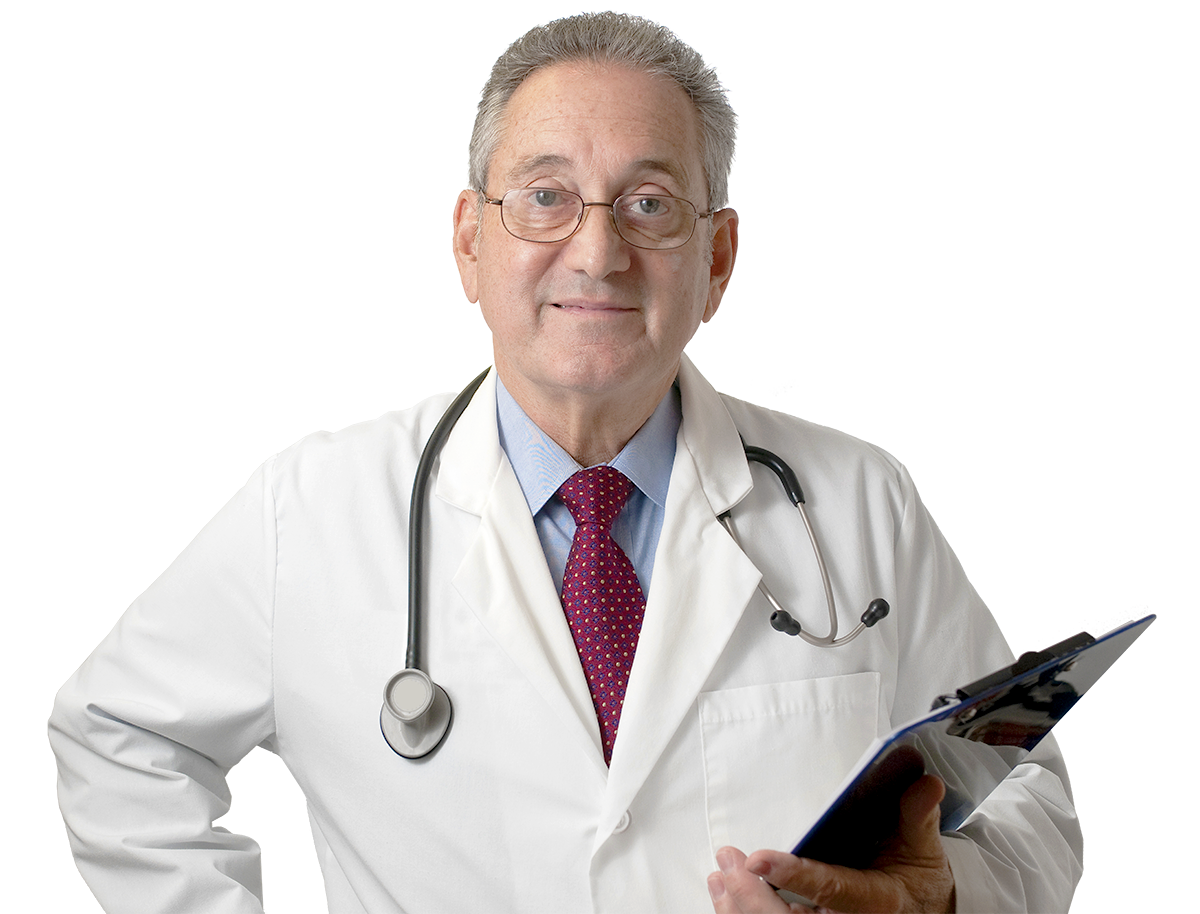 Thousands
of charts have been scanned to date and many doctors now enjoy the following benefits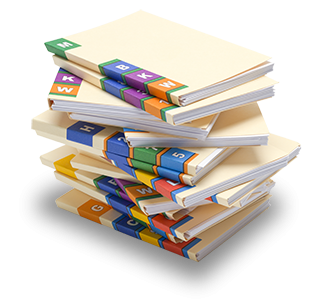 Room space reclaimed from otherwise occupied by shelves with medical charts.
Fast retrieval of medical records of current and inactive patients.
Privacy and confidentiality of medical files compliant with Federal and Provincial laws. Meet College's requirements.
Peace of mind that patients' medical data is secure from fire, flood or from other disaster or pests that may destroy the physical charts.
Ongoing compliance with the requirement to keep medical history of patients for a period of 16+ years since their last visit.
Here's what we offer
Complete medical file digitization solution that is compliant with the E-Health (Personal Health Information Access and Protection of Privacy) Act and Personal Information Protection and Electronic Documents Act and is in accordance with Canadian Medical Association Code of Ethics.
Choose a medical file scanning packages that is right fit for you:
Moving your medical charts from drawers/shelves and packing them in shipping boxes complete with labeling.

Arranged transfer of packed medical files to our production facility located in Burnaby, British Columbia.

Preparation of medical records by removing staples, paper clips, Post-It notes and fixing damaged documents.

Checking against misfiled records.

Labeling/coding records, if required.

High-speed scanning followed by two stages of quality check.

Indexing of scanned medical files for fast search and retrieval.

Supplying you with medical charts in PDF format on two encrypted USB or CD media for on and off site storage.

Secure shredding of physical charts upon confirmation. Storage options are also available

Certification of scanned data. Certificate of destruction.
Specifications for scanning of medical files
Scanned to PDF at minimum 300 dpi. Scanning to PDF-A, TIFF format also available;
Originals of all sizes accepted. Scanned both sides. Blank pages checked and removed;
Poor quality originals will have image enhanced;
Originals that are hard to scan on regular scanners, e.g. cardiograms, dark-tinted paper, text on dark background, pencil markups will be improved to remarkable quality;
Imaged at 1:1 ratio and matched paper size and proper text direction;
Files indexed as "Last name, First name.pdf". Advanced indexing available, e.g. Personal Health Number, Patient ID, date of birth, etc.;
Delivered on encrypted USB drive or CD/DVD disk;
Original charts are securely shredded upon confirmation.
Our services are confidential. Our premises are secure. Data is encrypted. Staff is cleared and trained by physicians. Licensed and insured.