Expand your possibilities
with wide format scanning
Our wide format scanners can accurately capture the finest details of large documents, architectural drawings, blueprints, maps and more to allow for instantaneous collaboration and hassle-free file transport.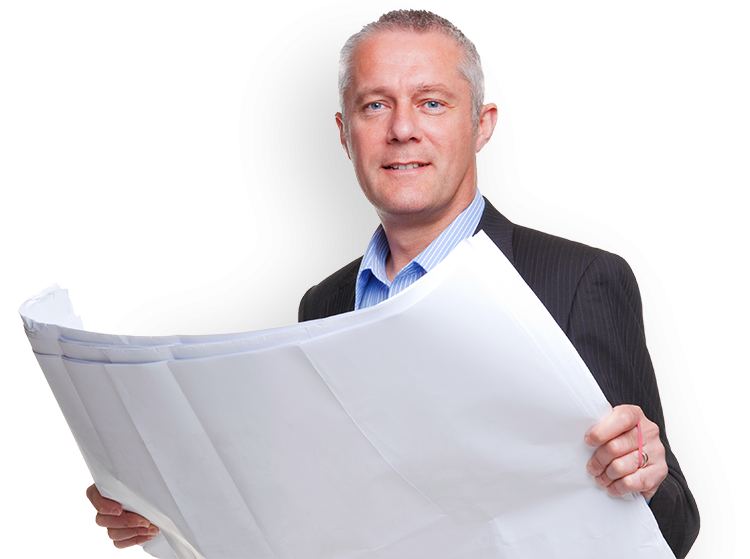 We do wide format
Simplify the way you store and share large documents
Store
Digital files can be compactly stored on CD, thumb drive, or uploaded to an online server
Share
Send perfect copies of your work without worrying about damaging the original
Details
High quality imaging allows you to zoom in for more detailed viewing
Re-print
Your wide format digital files can be duplicated and printed from any location
Our wide format scanners accurately accommodate: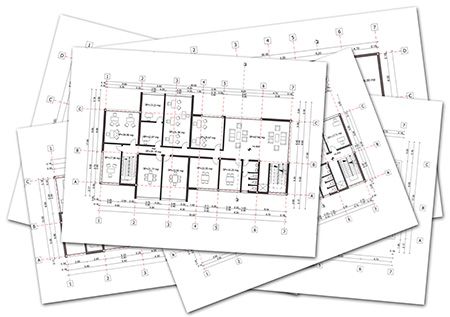 Architectural drawings
Blueprints
Large photos or artwork
Drawings and diagrams
Maps
Our wide format scanner can scan documents up to 44 inches wide by virtually any length, in either colour or black and white.
Attention to Artists
Use spray fixative for fragile paintings, such as charcoal, chalk, or pencil before sending the project out for scanning.
More efficient collaboration on projects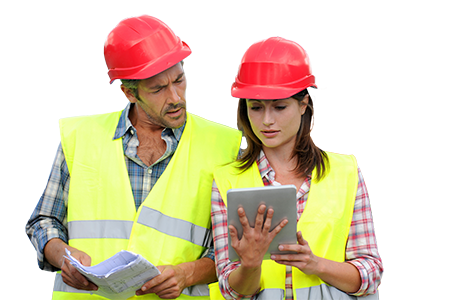 Once a technical drawing or a construction blueprint has been scanned into digital format, the work on those documents becomes exponentially more efficient by saving you the time it takes to send hard copies back and forth, not to mention unrolling and re-packing large originals. Any number of collaborators can have full access to the files to be able to send team messages about them in an instant.
Imagine hassle free travel for your presentations:
no need to lug heavy plans around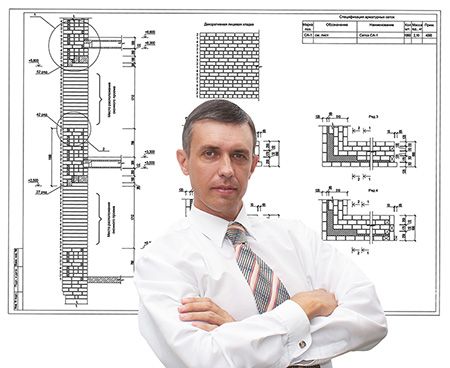 Bulky architectural plans no longer need to be hauled around or shipped to different locations. Wide format digital copies of designs and layouts can be sent to clients for viewing and approval purposes. Send them to printers in the city where your presentations, meetings conferences and tradeshows are taking place to avoid extra weight or possible damages while traveling.
Communicate your digitized ideas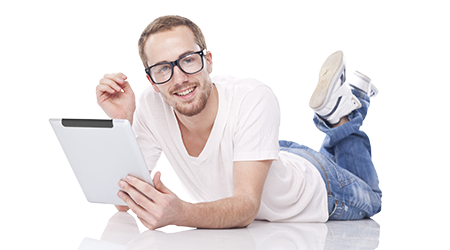 Present your vision in it's entirety without being limited by time and space. Converting a scanned original into digital format allows you to grant access to anyone at anytime regardless of their location. Sharing digital files also cuts down the use of paper resources which is great for both the environment and your wallet.
The Process
Bring us the large print that requires a wide format scanner (or courier it to us, or arrange to use our pick up services).

Our wide format scanner will run your originals through our sheet-fed scanner to produce flawless digital copies.

We return the originals in the same condition as we received them.